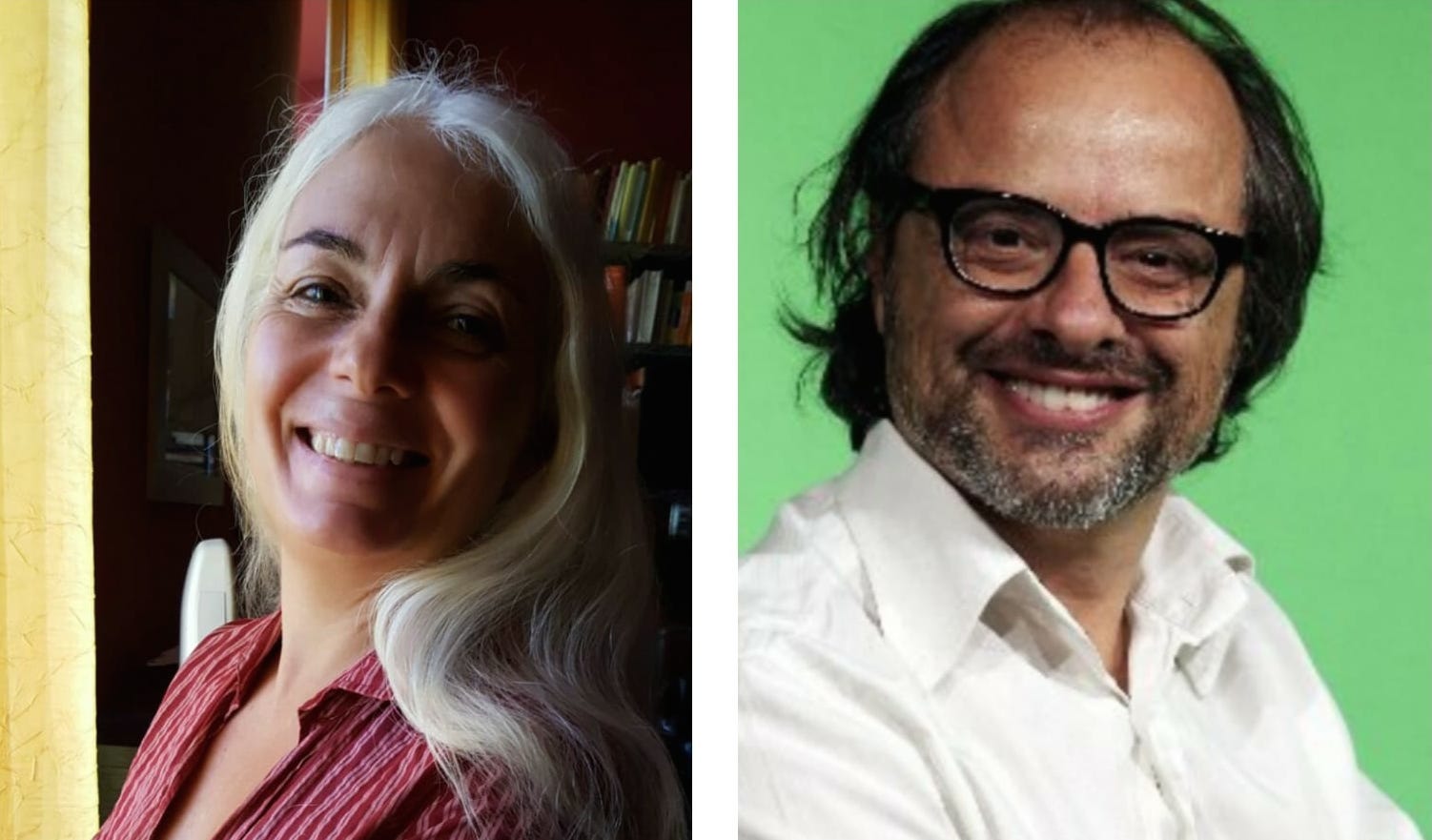 We are Elena Frigenti and Massimo Basile, both Italian journalists with thirty years of experience. We come from Tuscany (Firenze and Livorno) but have lived in Rome for twenty years before moving to NYC in September 2018. From the States, we write as correspondents for daily newspapers, magazines and press agencies.
If you're wondering why we chose to brand us as "Franky in New York", here's the answer. First of all, the name is a tribute to Frank Sinatra, a great Italian American and a fulgid example of persistence. Besides, Franky is also one the most common names among Italian Americans, while New York is actually the city where any dream can come true. As Frank Sinatra sang, "If I can make it there, I'll make it anywhere"…
Want to keep in touch with Franky? Tell us your story, your memories, your projects? Email to franky@frankyinnewyork.com!