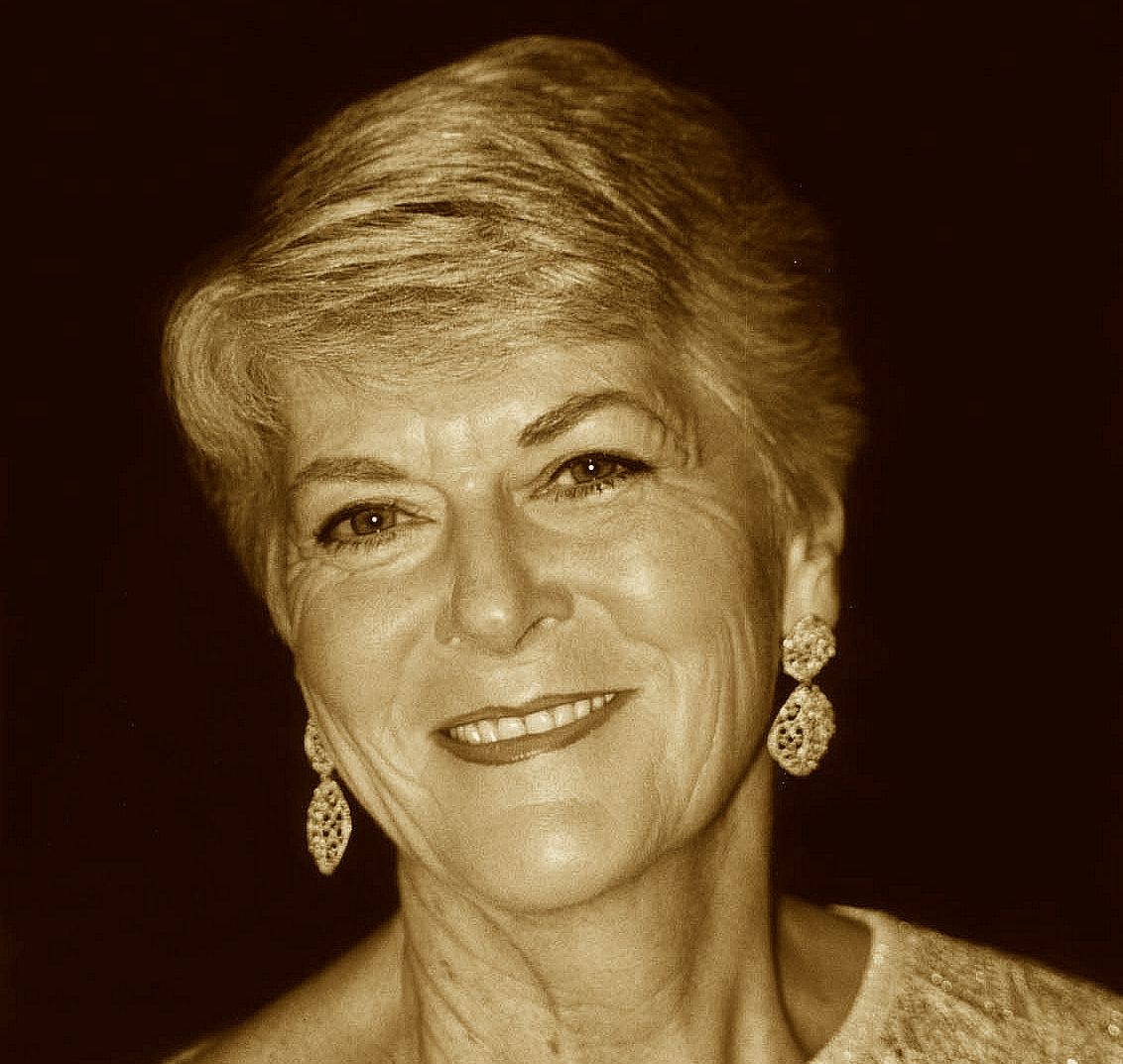 GERALDINE FERRARO
"Why bothering letting her study? She's pretty. She's a girl. She'll get married". "I hope you're serious, Gerry. You're taking a man's place, you know". Geraldine Ferraro, one of the most relevant women on the American social and political stage, had to fight for any single step she took. Since her childhood.
Geraldine was born in 1935 in Newburgh, New York. Both her parents were of Italian descent: her mother Antonietta Corrieri was a first-generation Italian American seamstress, her father Dominick, a restaurant owner, was from Marcianise, Campania. She had a troubled childhood: two of her older brothers died at a tender age, then she abruptly lost her father when she was less than 9. Soon after, as her mother lost all the family's money in some bad investments, they were forced to move to the South Bronx. Despite economic difficulties, Geraldine was eager to get a full education, also counting on her mother's total support. She was so brilliant and determined that she attended the Marymount Manhattan College with a scholarship while working two – if not three – jobs. In 1956 she got the BA in English, the first woman in her family to earn a degree.
But Geraldine had much more in mind than stop there. While working as a teacher ("after all, that's what women are supposed to do…") she wanted to attend a Law School, well aware she'd be discriminated as a woman in a men's world. Nevertheless, she persisted and in 1960 she earned a Juris Doctor degree with honors from Fordham University in New York and in 1961 she became a barrister of the New York State. Professionally she never gave up her maiden name, as a tribute to her mother who fought so hard to keep the family on track after her husband passed away.
In the 1970s Geraldine was assigned to the Special Victim Bureau and started dealing with cases of child abuse and domestic violence. She was such a caring professional, that her work overwhelmed her but still she wanted to fight in defense of the rights of the weakest: she found another way, entering the House of Representatives in 1979. While in Congress she worked hard to improve equity for women, and she grabbed so much the public attention that in 1984 she ended nominated as VP in Walter Mondale's presidential campaign. Four years earlier she had been among the founders of NOIAW, the National Organization of the Italian American Women.
Her public commitment continued through the years, despite some political failure and her getting sick. She's been engaged until her last days, almost 9 years ago: "You know, I'm a tough one".