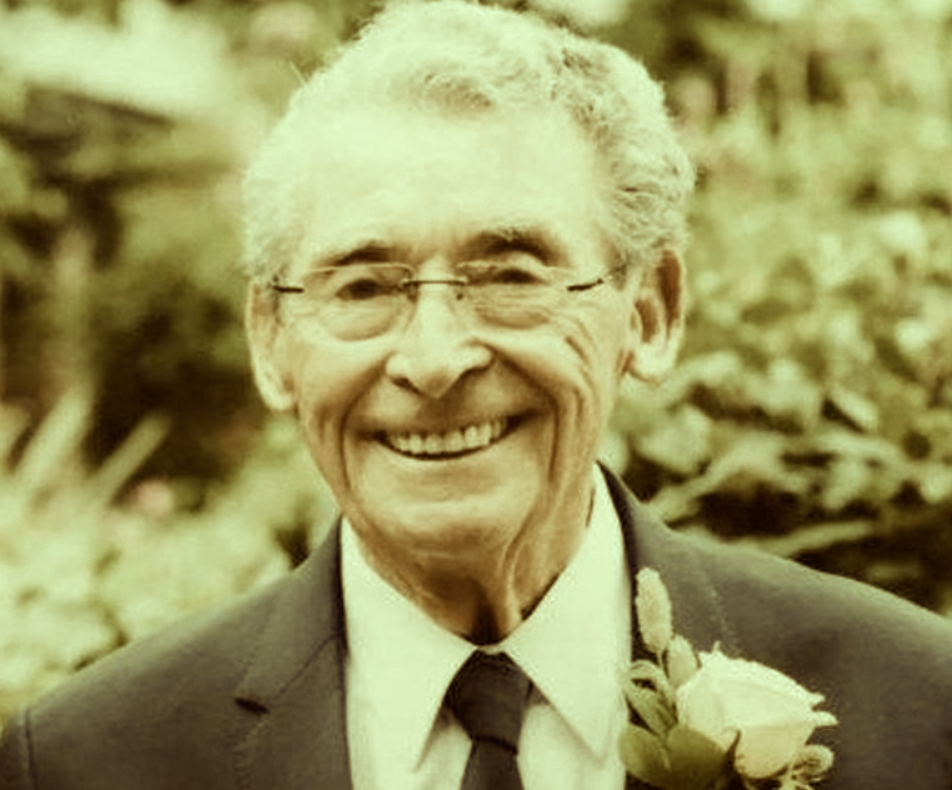 ANDREW BALDUCCI
Everything started with a pushcart of fruits and vegetables in Brooklyn in 1914. Luigi "Louis" Balducci, who had migrated from Bari, pushed it everyday along the streets of Greenpoint. Two years later he opened his first grocery store, Balducci's, in Brooklyn: New York had never had a store that combined a butcher, a greengrocer, a fishmonger and delicatessen.
Then the Balduccis went back to Italy between 1925 and 1939, and in 1946 Louis and his wife opened a new store in the Greenwich Village.
But the one who transformed the family business in an empire was Andrew, Louis' son. Along with his sister Grace, he opened a new store along the Sixth Avenue: now Balducci's is a brand that counts six stores in four States and employs 1200 persons. Andrew passed away almost two years ago, but his legacy is still alive and strong.
Balducci's mission has always been offering the best Italian food available on the market: here hundreds of Newyorkers have learned what real Italian food tastes like, far from the stereotypes. No surprise that common people and celebrities as Lou Reed and Anna Wintour happily mingled at Balducci's, Who knows if pope Lou had imagined all this when he pushed his cart around more than a century ago.