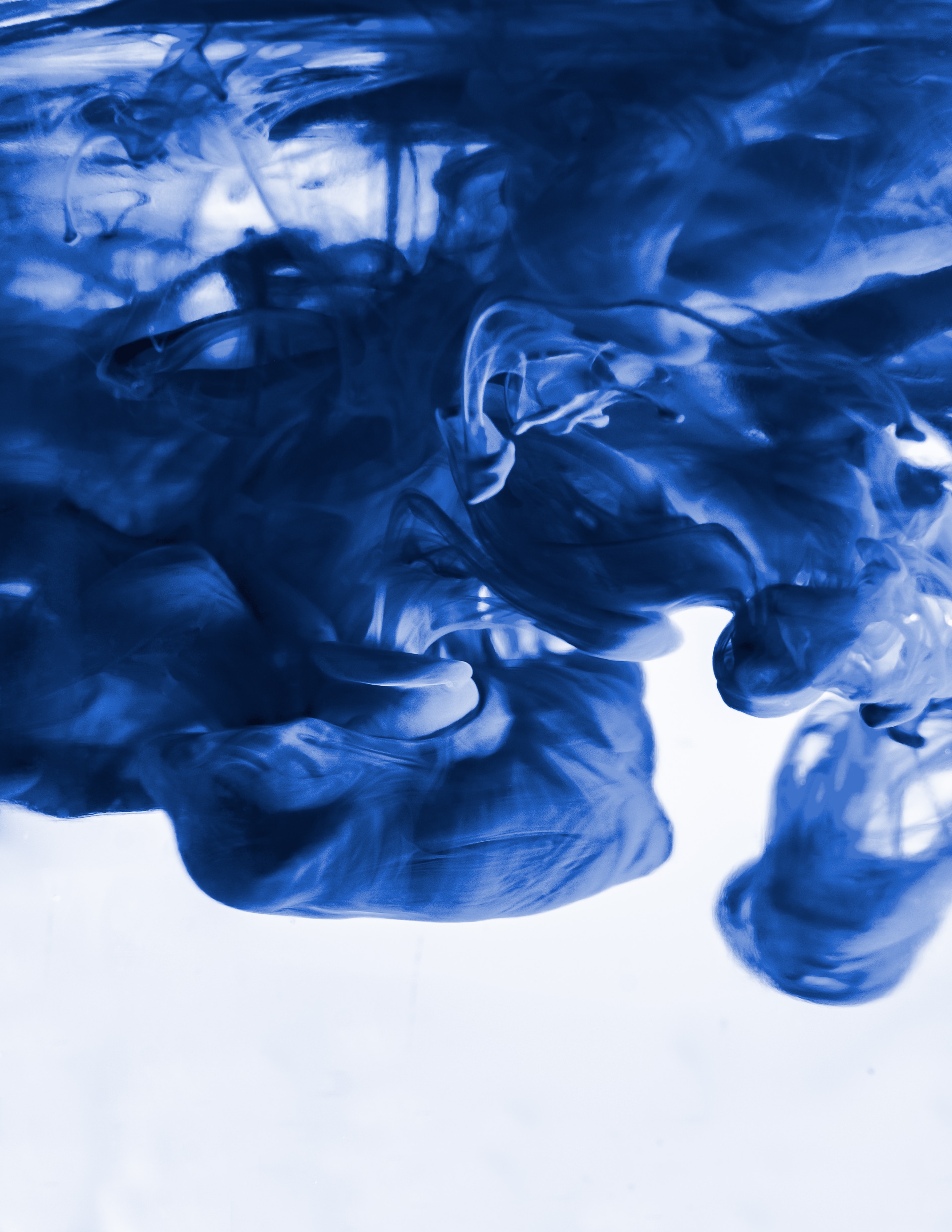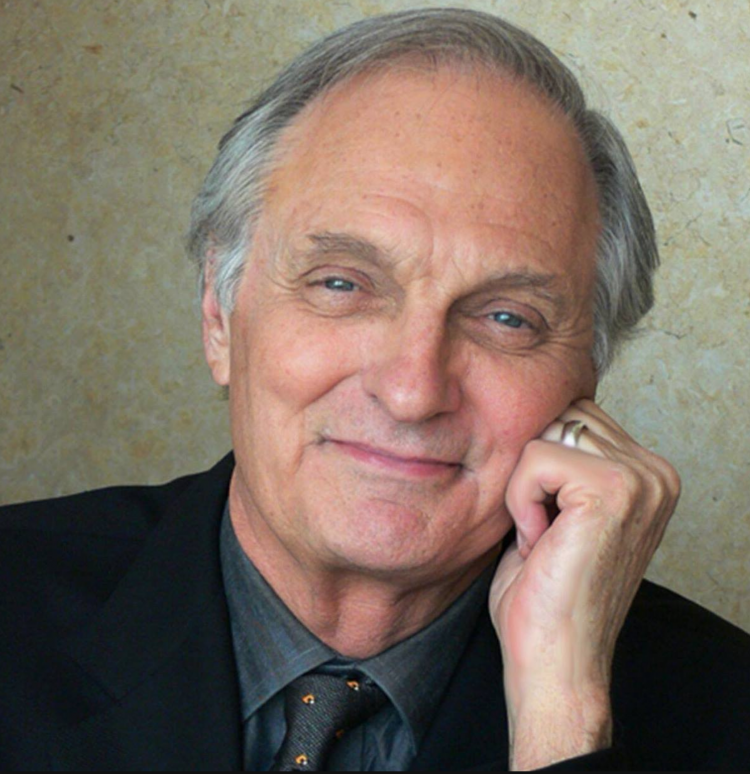 ALAN
HOW ALPHONSO JOE BECAME AN ACTOR
Following his father's tours, he spent most of his childhood across the States breathing the backstage atmosphere.
When Alphonso Jo decided to act, he chose to shorten his first name and to adapt his last the same way his father did (a contraction between "Alphonso" and "D'Abruzzo"): that's how Alan Alda was born. Alan started his performing career during his junior year in college, acting in Rome and performing with his father on television in Amsterdam. He has never stopped since the 1950s: movies and television, six Emmy Awards and Golden Globe Awards.
The one of us who were raised in the Seventies will never forget his Captain Hawkeye Pierce in the television series "M*A*S*H" but Alan is still very alive and kicking, as his participation in the Oscar 2020 competing "Marriage Story" shows. A side role of a gentle, warm-hearted lawyer that didn't go unnoticed.