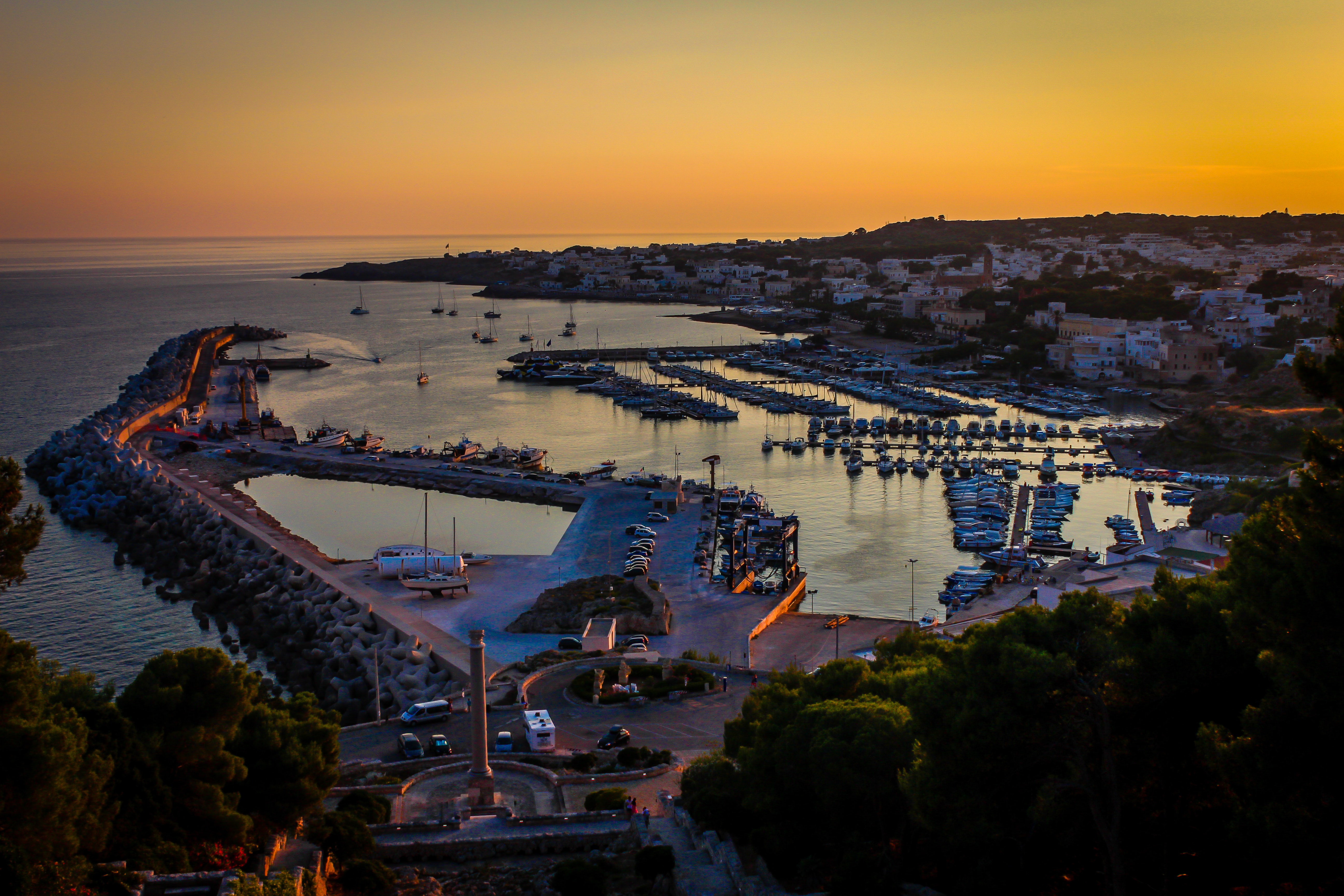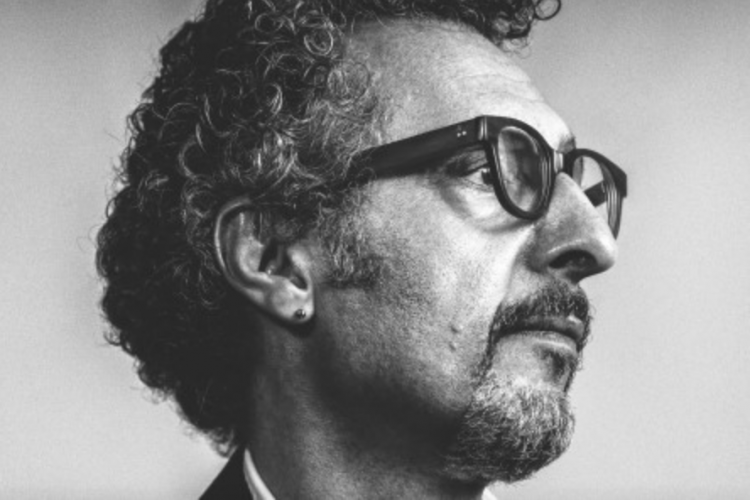 JOHN
"Back in Italy, I always feel like a guy from the South"
Fascinated by Italian literature since the 1990s, in 1997 John played Primo Levi in Francesco Rosi's movie "The Truce". Then he ended up directing and interpreting "Questi fantasmi" ("These Ghosts"), by Eduardo De Filippo, at Teatro Mercadante in Naples in 2006. And two years later he was again on an Italian set, starring in Spike Lee's "Miracle at St. Anna". In 2018 John also debuted as opera director, choosing Verdi's "Rigoletto". "Cultural heritage implies a shared bond, it's our history and our identity". To show his total devotion to his ancestry, in 2011 he became an Italian citizen and now he's both honorary citizen of Aragona, province of Agrigento, and Giovinazzo, province of Bari, where his parents' families come from.
Yet, it hasn't been easy for him keeping his Italian side alive. Although he has been raised listening to the opera (his mother was a singer, his father knew all "Il Trovatore" by heart) Italian wasn't spoken at home. John uses to tell a sad story about his mother's childhood: she lost her mom at an early age, and her dad took her to an orphanage because he had to work. There, the nuns forbade her to speak any Italian, punishing her when she used it. Little Katherine was so scared that, even when she got home, she spoke only English and got mad at her dad if he dared use Italian or – worse – dialect. "I really wish I would have taken the time to learn Italian growing up. I have this strong tie with Italy: any time I go back, I feel like a child of the South".