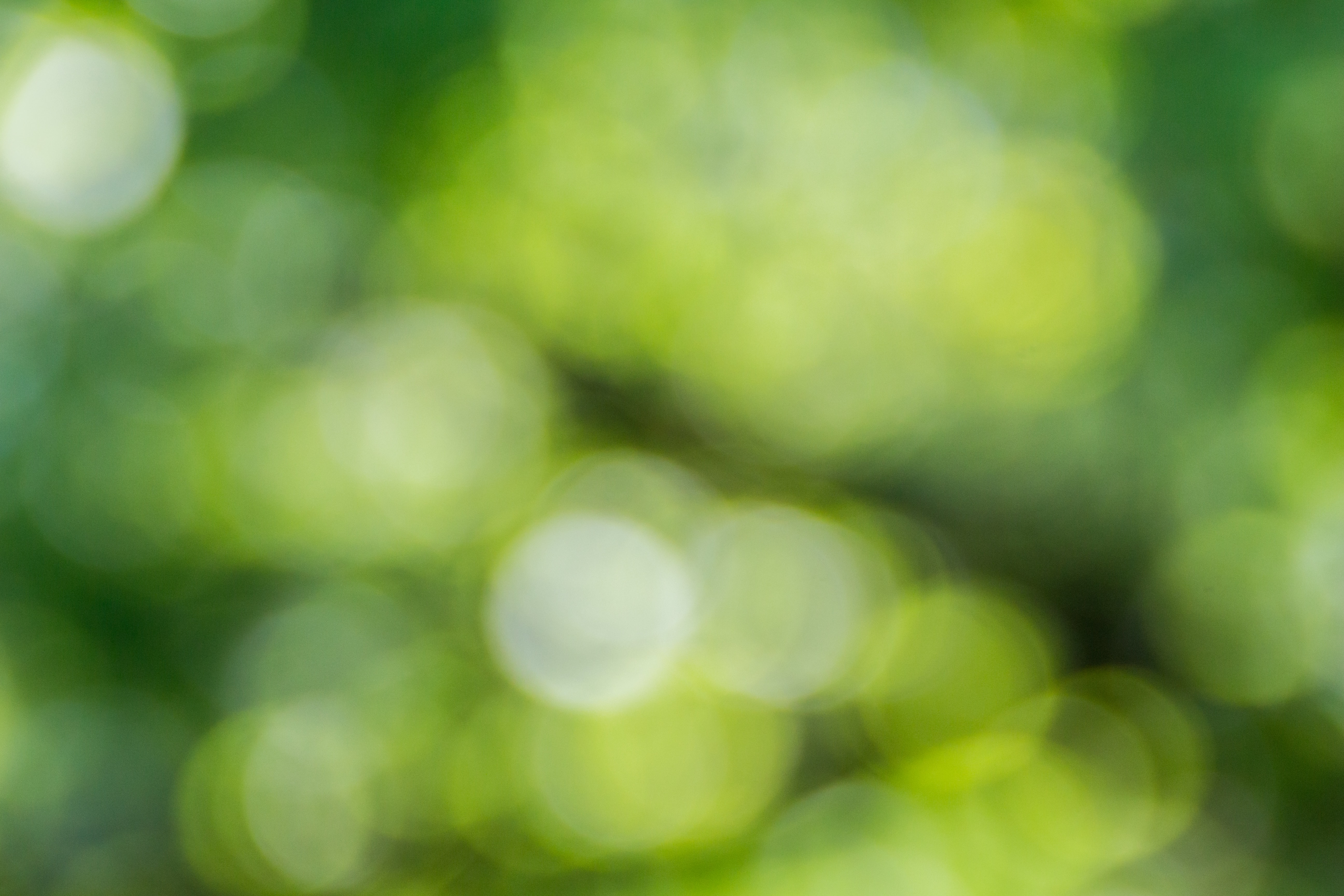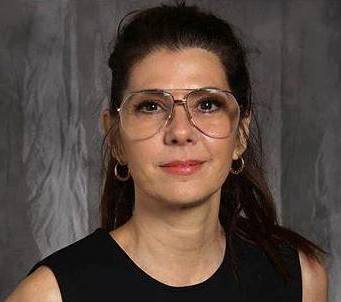 MARISA
Marisa and her Nonno's cold case
But two years later she was on TV in the sitcom "A Different World", and the following year her role in an off-Broadway play was praised by the critics. Then the 1992 breakthrough in "My Cousin Vinny", along with Joe Pesci, made her enter the stardom. Hilarious and relaxed, Marisa is a fine comedian maybe also thanks to her Italian ancestry.
Daughter to an English teacher ad a trial lawyer, both with origins that get back to Tuscany and Southern Italy – a mix from Campania, Calabria and Sicily – Marisa is truly involved in unveiling the mystery around her maternal great-grandfather Francesco Leopoldo Bianchi, who died under uncertain circumstances in 1910 in a village along the Tuscan coast. The Bianchis were from Cecina, province of Livorno: according to the family reconstruction, Francesco was murdered outside a cafe in Castiglioncello, a coastal tiny village in the surroundings, by a man from near Pisa for money or love troubles. During the trial, the accused told it was self defense, but Francesco was shot in the rear of his head… Yet, Marisa is still looking for why exactly her great granpa was killed and what happened then to her great-grandma and to her child, who was just 1.
And we bet she'll eventually find it out, as her energy is quite unstoppable: "You express different energies at different times in your life".