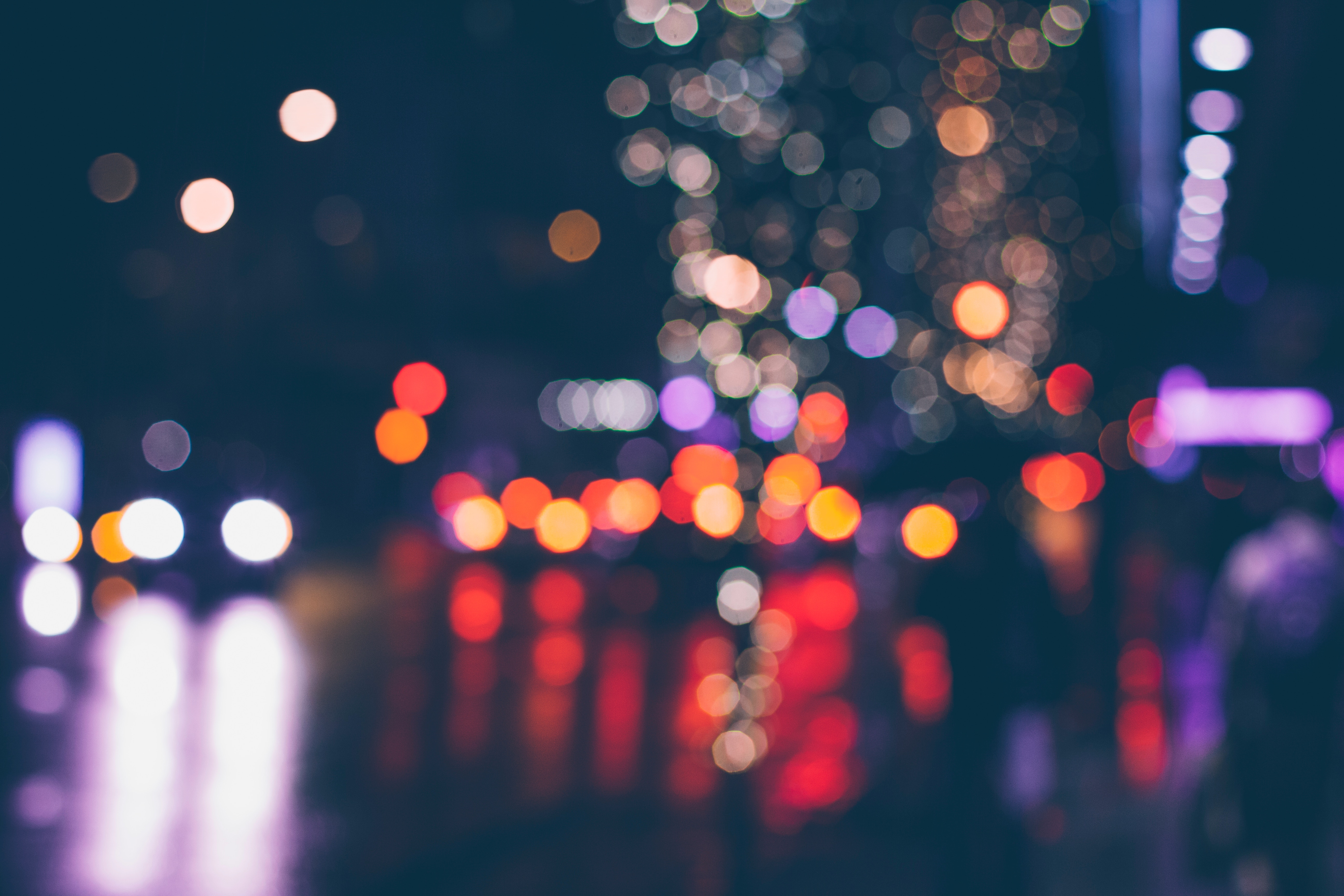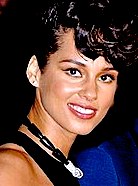 Alicia
MY MOM TERESA,MY PIANO AND I. HOW MUSIC SAVED ME
"My mom is definitely my rock". We could just end it here. Alicia Augello Cook, aka Alicia Keys, is a melting pot of cultures and roots. Yet, her Italian ones linked to her brave mother have shaped her and her life in a visceral way.
Alicia was born in Hell's Kitchen, NYC, to Teresa Augello, a paralegal and part-time actress of Sicilian ancestry, and Craig Cook, an African American flight attendant who left them when Alicia was two. "I'm not in contact with him. That's fine. When I was younger, it made me angry. But it helped show me what a strong woman my mother was, and made me want to be strong like her. Probably, it was better for me this way".
Alicia and Teresa lived in a one-room apartment. "Our place was really small. My bedroom was like in the living room. That's why I still love to sleep on couches now". However, lacking space was the tiniest issue: Teresa often worked three jobs to provide for her daughter. "That's how I learned to survive, from her example of tenacity and self-reliance".
Indeed, the two of them never gave up their dreams and passions. Teresa continued to play in theatres ("I grew up around the theatre. My mother is an actress. I would fall asleep on tons of theatre chairs. It's in my blood, it's in my spirit and my fabric of who I am") and pushed her daughter to express herself in as many artistic ways she could in order to "find her muse".
So baby Alicia sang in her pre-K school choir, then just at six discovered she adored piano and started to study classical music. Which saved her from the turbolent teenage years in Hell's Kitchen. "I grew up in the middle of everything. I walked the streets alone, I rode the trains alone, I came home at three in the morning alone, that was what I did. Anyway, I knew I had my music: that type of studying, that type of discipline… it provided me focus, the ability to pay attention for a long enough period of time to make progress, the work ethic, the actual knowledge of music. Any of those things helped me not to derail".
She definitely did not. Thanks to herself and to that brave, strong woman come from Sicily who taught her how to be strong and kind at the same time.