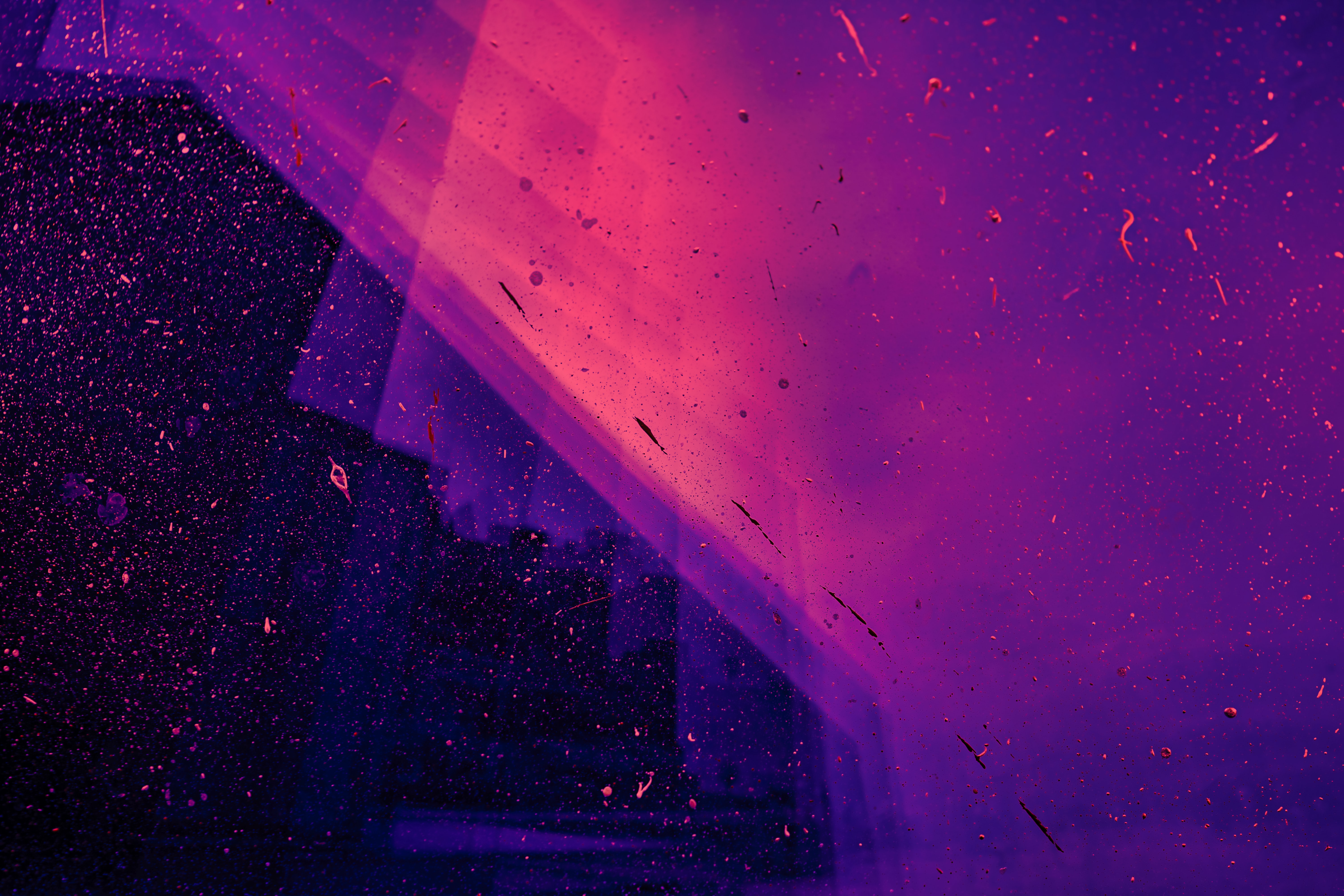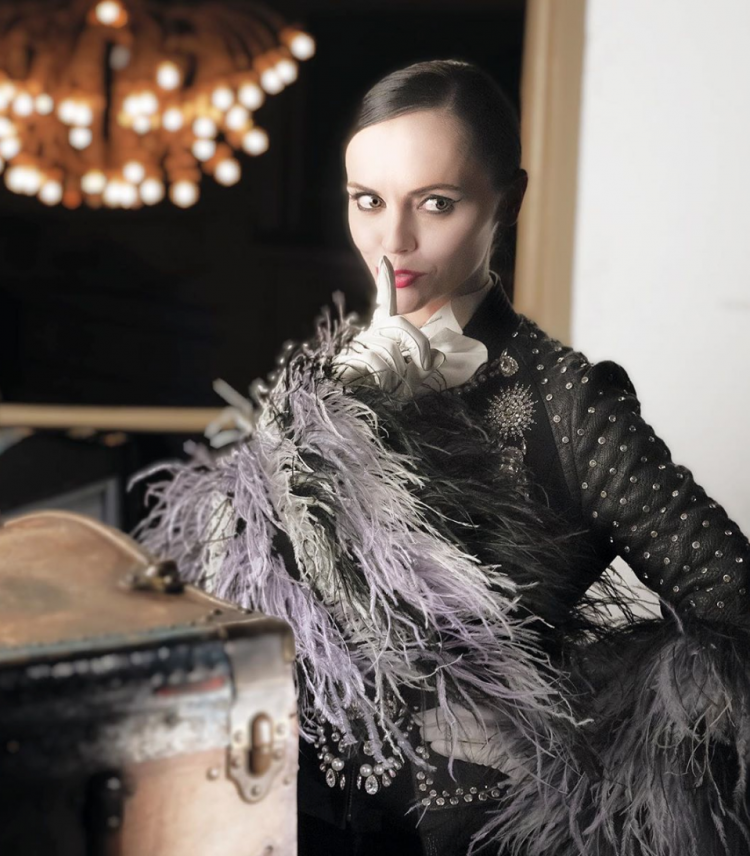 CHRISTINA
A pinch of Italy, at least in the name...
Christina Ricci was born in Santa Monica, California, and raised in Montclair, New Jersey.
Christina debuted on the stage when she was 8, in a Christmas school production. Actually, another boy was originally in the cast, but she had a plan: taunting him so much that, in the end, he punched her. When the news spread, the boy lost the part and she starred, gaining the attention of a theatre critic: "I've always been very ambitious". From the school stage to the real one it was a quick path: first came the participation to the Saturday Night Live Show, then the big screen, as Cher's younger daughter in "Mermaids". One year later, in 1991, she was Wednesday Addams in "The Addams Family". And in the 1993 sequel as well. Christina had become a star, with such an attitude for dark roles and gothic stories that she was named a "prospective Bette Davis".
She's also known for being a workaholic, always eager to get to the set as soon as possible. "You won't see me in a better mood than 4 in the morning on my way to work". Now, whether she believes it or not, this is a typical Italian trait. Apparently, not all the Italian blood has been bred out of her.