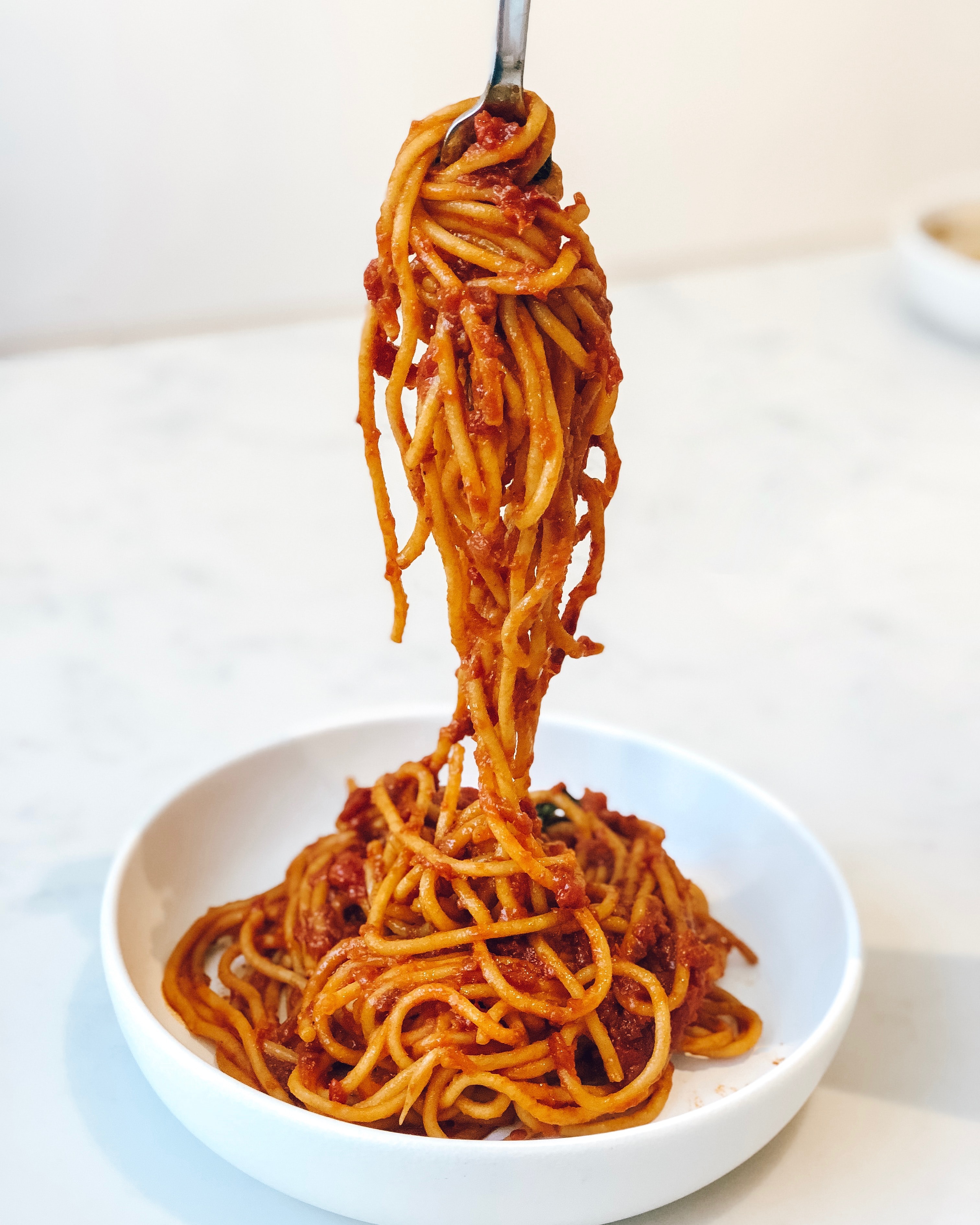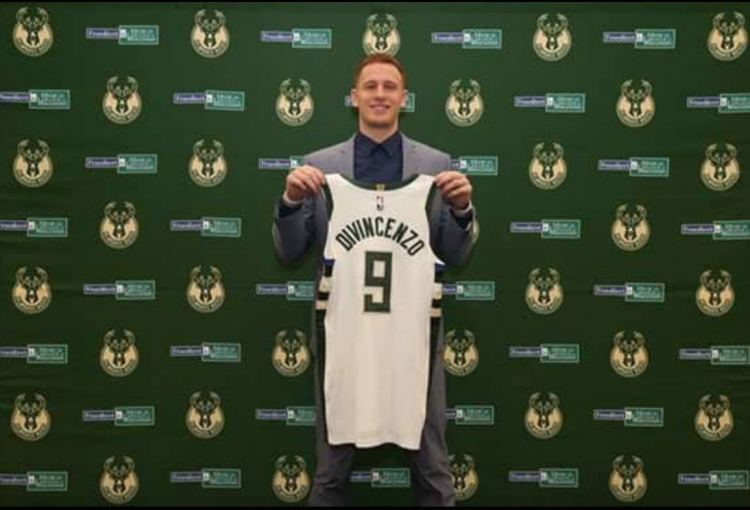 DONTE
THE "BIG RAGU" LONGS FOR THE AZZURRI JERSEY
Donte, who owes his name to a Registry Officer's misspelling, was born in Newark, Delaware, in an Italian family.
Despite his young age, he already has an outstanding athletic career. As a senior in high school he was named Boys' Basketball Player of the Year by the Delaware Sportswriters and Broadcasters Association's. As a Villanova freshman he was among the Philadelphia Big Five Rookie of the Year and won the NCAA title in 2016 and 2018. Just a few months later, he was picked at the NBA Draft by the Milwaukee Bucks where now he's thriving season after season.
Yet, Donte is also committed to honor his Italian origins and strive to be a guard in the Nazionale Azzurra. While waiting for the Italian passport, he's asked to play in the Olympic Pre-Qualifying Tournament.
Sport has always been a great issue for the DiVincenzos. When he was a kid, Donte both played soccer – what else? – and basket. His Dad, John, is a basketball coach at Middle School, and his Mom Kathie has always been very supportive of Donte's passions. For sure, they raised him very self confident: "I am who I am, and I'm not trying to act a certain way that I'm not". The Big Ragu will go places.