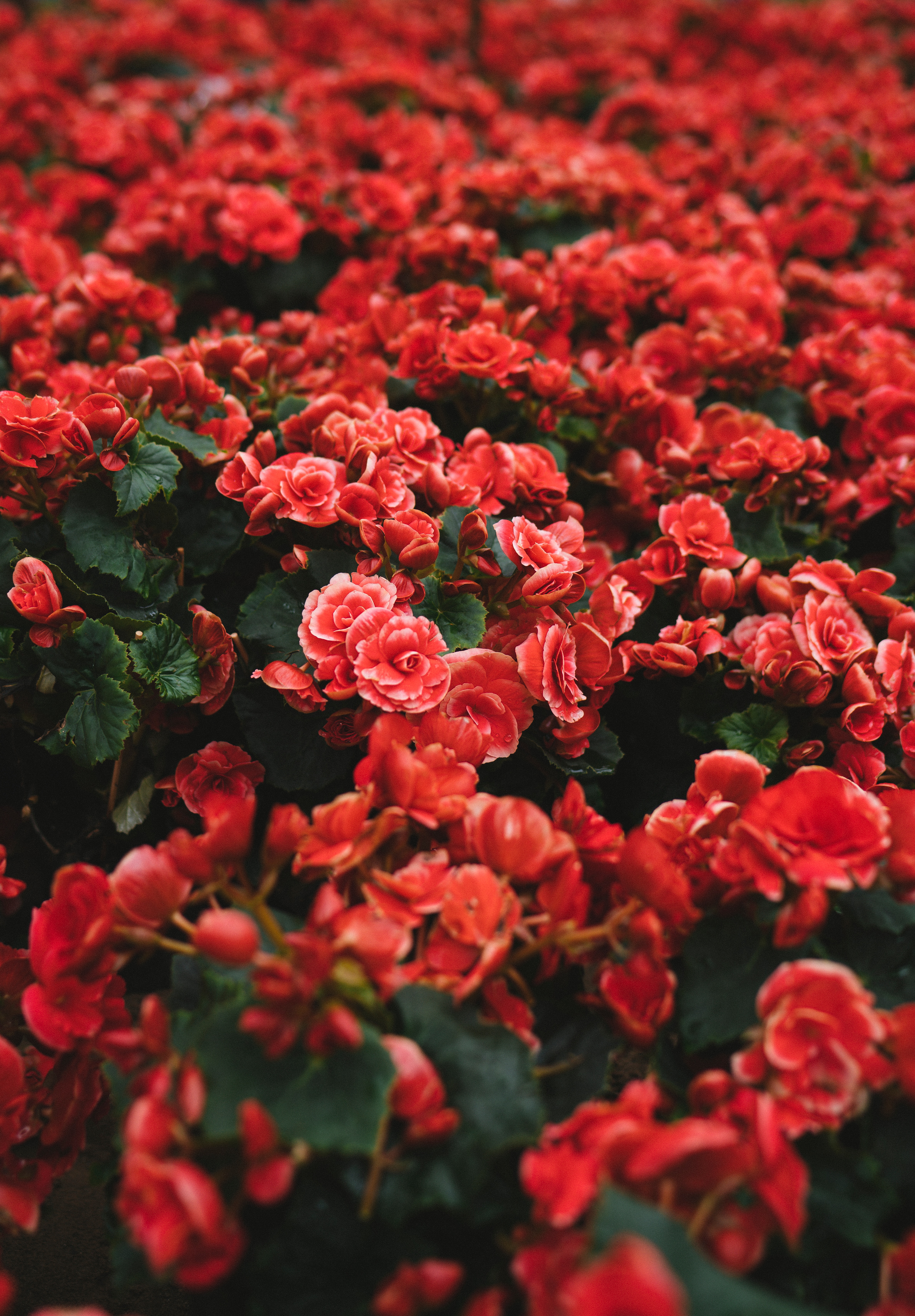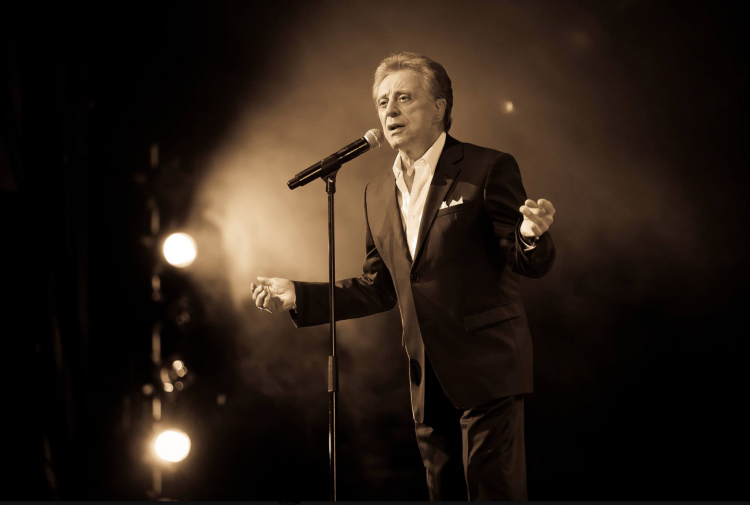 FRANKIE
INSPIRED BY "THE VOICE"
Francesco Stephen Castelluccio was born in 1934 in the heart of the Italian American community in Newark, New Jersey. Son to Anthony, a barber, and Mary Rinaldi, a beer company employee, Francesco is the eldest of three sons. When he decided to become a singer, he paid a tribute to his then favorite artist, "Texas" Jean Valli, and named himself Frankie Valli. Frankie worked hard to achieve his goals, and never took anything for granted: he worked as a barber, like his father, until he could support himself with music.
His stage debut dates back to the early 1950s, with the Variety Trio. Since then he partnered with Tommy De Vito, who has followed Frankie through the years until they founded the Four Seasons along with Bob Gaudio and Rick Massi. Their 1962 "Sherry" was soon a great success that made them internationally famous: the Four Seasons and the Beach Boys were the only two American bands to survive the so called "British invasion", hitting the major charts despite the Beatles, the Rolling Stones and the Queens. They entered twice the Hall of Fame (as a rock-and-roll band and as a vocal group) and sold some 100 millions records worldwide.
Frankie, who also appeared on screen (he was Rusty Millio in seasons 5 and 6 of "The Sopranos", just to name one) is still performing. "Becoming successful is a relentless pursuit. It's good that it's that way: when it does come, you learn to know how to appreciate it, and know how lucky you are to be doing something that you love so much".