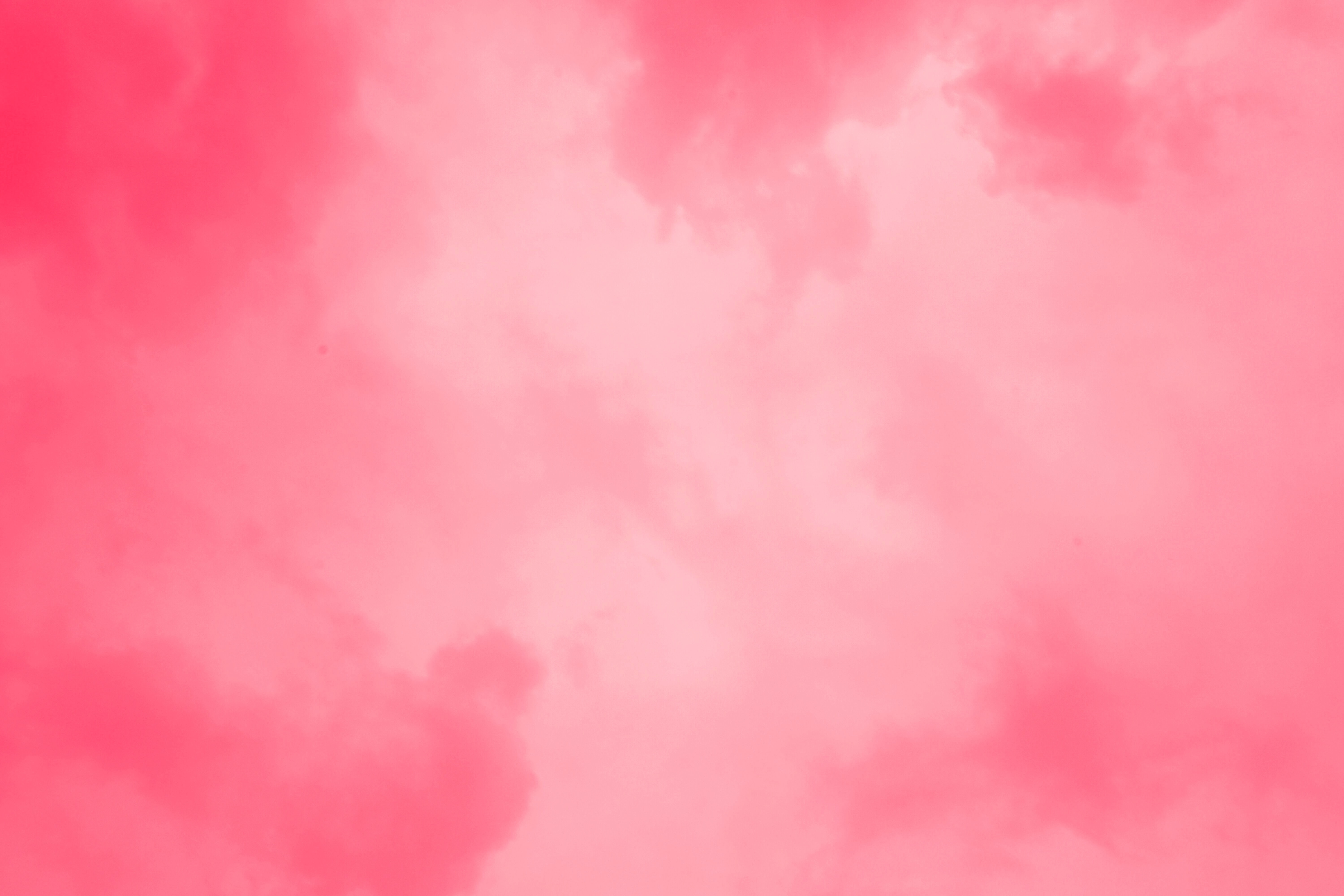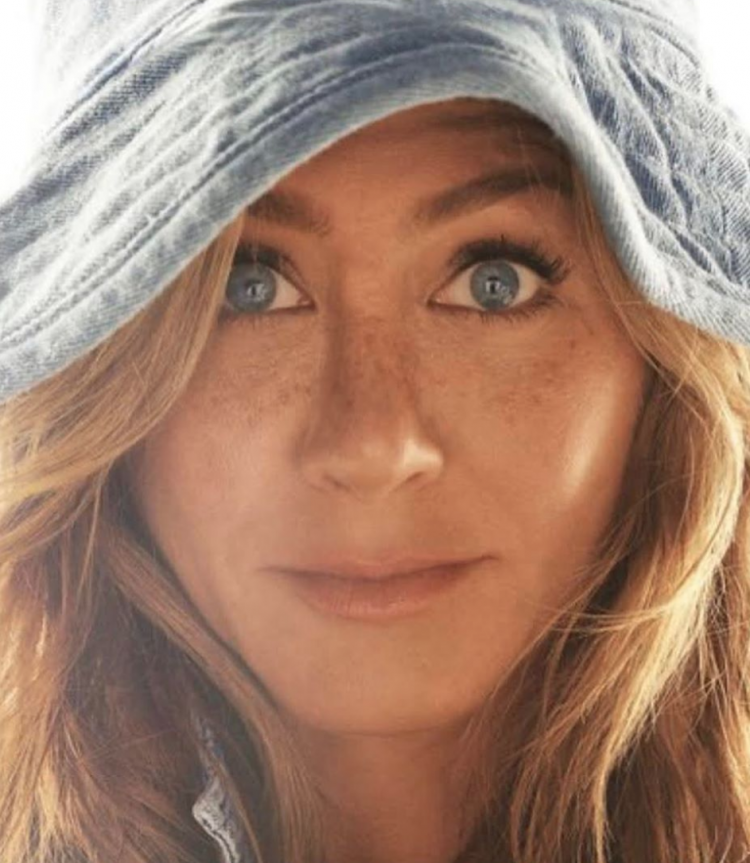 JENNIFER
Forever Rachel...
Daughter to a couple of actors, John Aniston and Nancy Dow, Jennifer has a strong Mediterranean legacy: Greek from her father's origins, Southern Italian from her mother's grandmother, whose name was Louise Grieco and whose origins can be tracked back to Calabria or Basilicata.
Jennifer was born in Los Angeles but moved to New York when she was a kid. Despite her father being a TV actor, little Jen was prohibited from watching it. She found her way, though and that was her source of inspiration: she discovered acting in Middle School, and loved it so much that she attended the Fiorello LaGuardia High School of Performing Arts. She never quit since then, even though she had her hard times.
Then came "Friends" in 1994, and her lucky star started to shine for real. Jennifer had a breakthrough thanks to the ten-years-long series that brought her a worldwide fame, but she has also been able to reinvent herself afterwards, and not just stick to Rachel. Being a Mediterranean woman, she's naturally passionate and spontaneous: an energy that helps her stay focused on what counts in life. "My secret? I feel young every day".