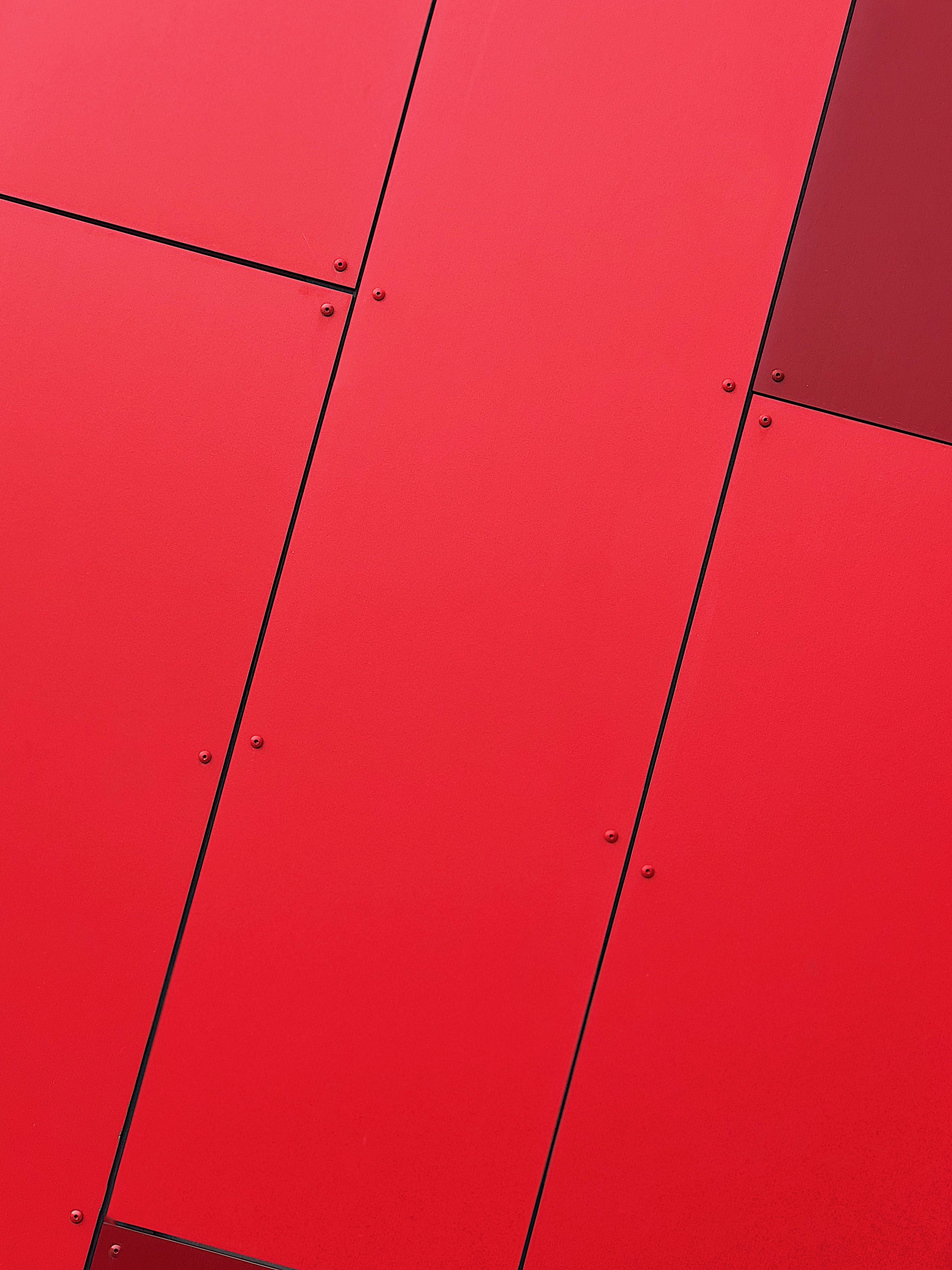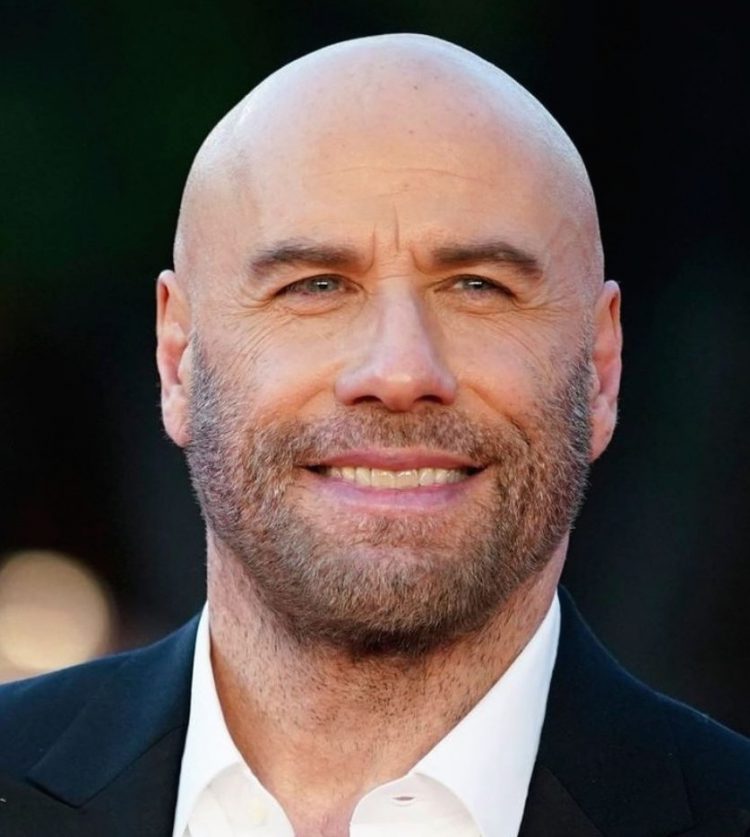 JOHN
A Saturday Night fever that never ceased
All the Travolta kids got the inspiration for acting from their mother, the Irish American Helen Cecilia, who had been an actress, a singer and a director before becoming an high school drama and English teacher.
At 17, after quitting school, John crossed the Hudson and moved to NYC. Here he soon started his career, playing a role in the touring musical "Grease": destiny was already winking at him. TV sitcoms and singles that hit the charts were his trait, until Tony Manero was born. In 1977, the leading role in "Saturday Night Fever" made John enter the stardom: he got the Oscar nomination for Best Actor (he was 24, one of the youngest ever), and the next year he played Danny Zucko in "Grease" – see the destiny? – also performing several songs of the soundtrack.
But it's never been all fun and games. John had his downturns, yet he has always resurged. Like in 1989, when "Look Who's Talking" hit the box office earning him two sequels. Or in 1994, when his Vincent Vega in "Pulp Fiction" revamped his career. After that, many action movies and thrillers, a pinch of musical and TV series.
And when he's not on stage, he dedicates his time to his second great passion: being a pilot. As James in "Look Who's Talking", he really has a crush on airplanes. He owns four of them and has been recently donated a former Qantas Boing 707 from the Australian Historical Aircraft Restoration Society.