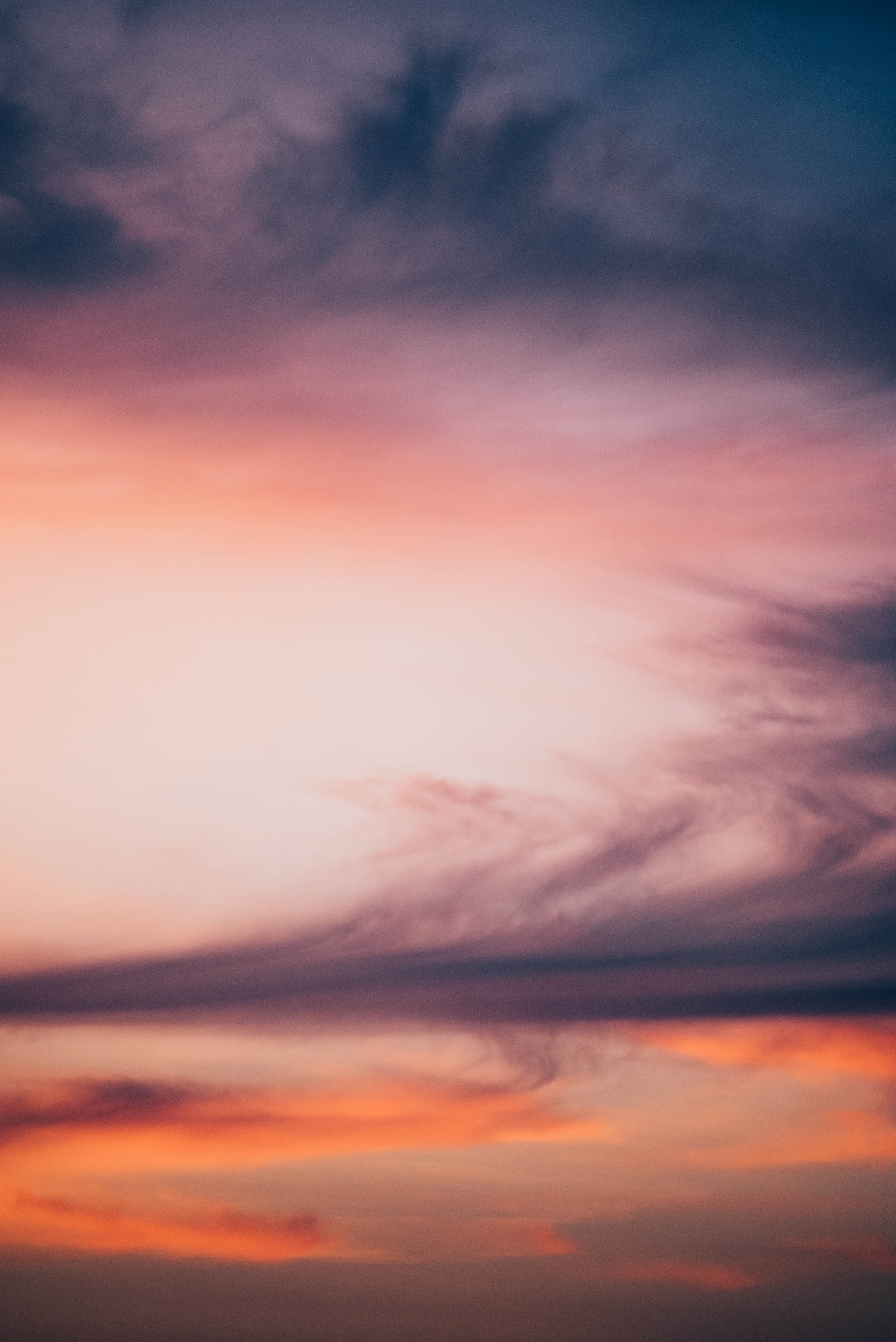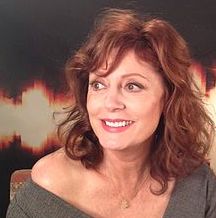 SUSAN
THAT ITALIAN TRIBE OF MINE
"Being at the top, I had a lot of responsibility, which was a good thing as I tended to be spacey and always daydreaming. My parents were pretty overwhelmed. Neither of them had families, so they ended up finding each other and creating this huge tribe with very little knowledge or example to follow of how to deal with kids. For me, anyway, it was very good training: lack of privacy and chaos are very good conditions for show business.
I think I'm an actress because I have very strong imagination and empathy. I never studied acting, but those two qualities are exactly the ones that make an actor.
Growing up in a crowdy family also made me not caring that much about my physical aspect. Basically, it's been a matter of choosing between being beautiful or smart: I went for the second one, but that was my salvation. Because if you're smart you're not very feminine, but get all the character parts. And you survive".