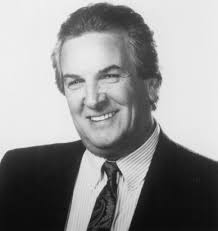 DANNY AIELLO
Danny Aiello was born on West 68th Street in Manhattan and raised in the South Bronx. He was the fifth of six children, son to a seamstress and a laborer both of Italian descendant. His father walked out on his family when Danny was still a kid: he was able to forgive him not before turning 60.
Before becoming an actor, which happened when he was already a young adult man, Danny served three years in the Army and worked several jobs included being a union representative for the Greyhound Bus Company and a bouncer at the New York City comedy club "The Improv".
His debut movie was a baseball drama, "Bang the Drum Slowly" (1973), where he acted together with Robert De Niro.