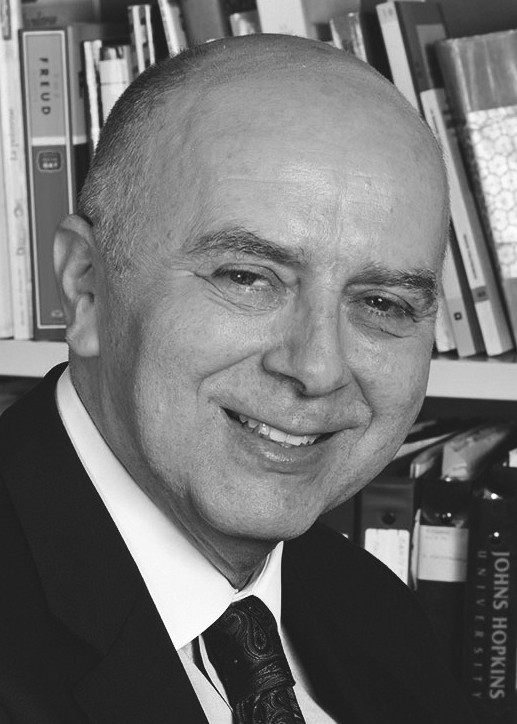 PIER MASSIMO FORNI
He was the man who chose Civility. And kindness, and good manners. He taught us to be connected effectively and happily with others.
"Think Twice Before Asking Favors", he wrote.
"Refrain from Idle Complaints".
"Don't Shift Responsibility and Blame".
"Respect Others' Opinions".
The word "Civility", he noted once, derives from the Latin "civitas", which means city, especially in the sense of civic community. Pier Massimo Forni was born on October 16, 1951, in Bologna, Italy. Grown up in Italy, he joined the Johns Hopkins faculty in 1985. He taught courses on Dante, Boccaccio, Petrarca and many more, but above all he became a Master of Good Manners and courtesy, the Philospher of Civility.
Forni recalled the revelatory moment of a life: «One day, while lecturing on the Divine Comedy, I looked at my students and realized that I wanted them to be kind human beings more than I wanted them to know about Dante". Then, he added: «I told them that if they knew everything about Dante and then they went out and treated an elderly lady on the bus unkindly, I'd feel that I had failed as a teacher».
Forni, a leading exponent of civility in these hurried times of smartphones and internet, died on Towson, Maryland. He was 67.