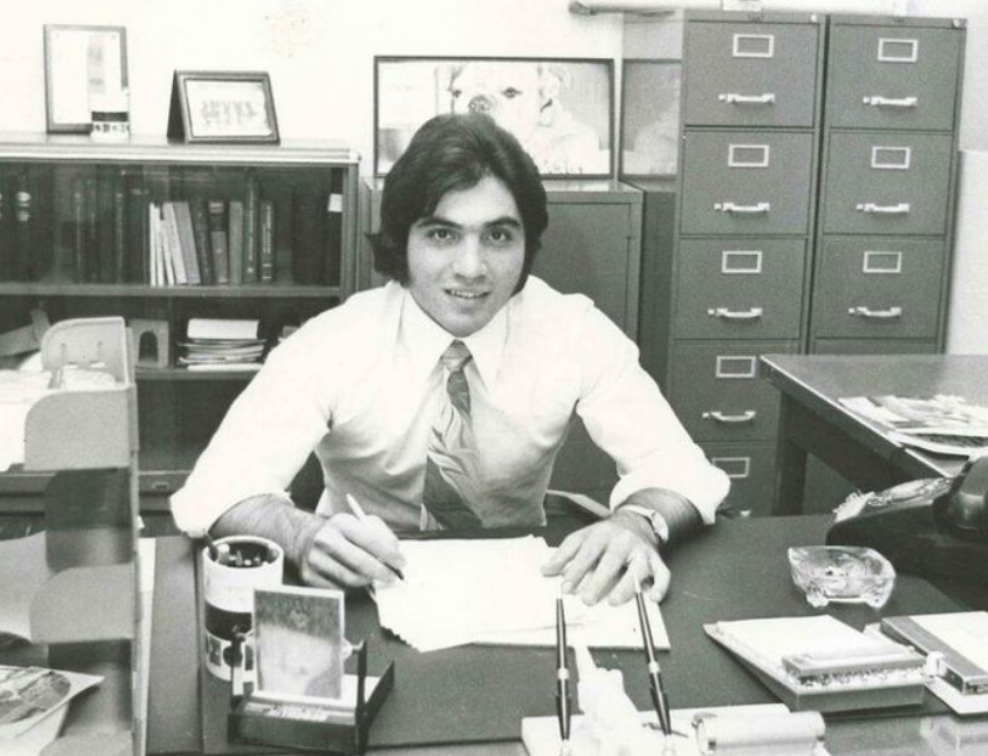 ROCCO COMMISSO
Rocco Commisso was called Pitozzu, a Calabrian word which means "stone". They nicknamed him this way because he was a short guy, but he was also tough, just as a stone . He moved to the States with his family from Gioiosa Jonica: they were so poor that, waiting for their ship in Napoli, his mother couldn't afford to buy anything to eat for her children. Rocco was starving, but didn't complain. Then, from a restaurant on the dock, came a man with "spaghetti alle vongole" for all of them. "This is still my favourite dish, for two reasons. Because they're really delicious, and for what they mean to me since then. That man helped us in a moment of need, and taught me to give and share with the others".
Rocco now is a billionaire businessman, and he earned everything he's got. Raised in the Bronx, he graduated from Columbia University and got an MBA from Columbia Business School. He was the first Italian American at Wall Street and after that the founder, chairman and CEO of Mediacom, the fifth larger American cable television company.
And now he's giving back to his beloved Italy, having become the new owner of the Italian soccer club Fiorentina. He's putting together two worldwide brand cities: Firenze and New York.